Clark County Detention Facility also referred to as CCDC, is located in Las Vegas, Nevada. Inmate Search can assist you in locating an inmate who is currently detained at the Clark County Detention Facility (CCDC) in Nevada. CCDC Inmate Search will provide you with inmate information and Clark County Detention Facility polices. If you are looking for someone who has been arrested in Las Vegas, Nevada uses Inmate Search for the Clark County Detention Facility.
Clark County Detention Facility
Clark County Detention Facility
Jail Location
CCDC Facility is located at 330 S. Casino Center Blvd. Las Vegas, NV 89101
Inmate Policies
Phone Policy- Detainees are permitted to place collect calls from the facility. No incoming calls are excepted, unless an emergency situation is present, in which case you would be required to call the CCDC for further assistance. The main jail telephone number is (702) 671-3900. Hearing-impaired inmates are able to use Teletypewriter (TTY) services. If an inmate does not speak English, interpretation services are available.
Inmate Mail Policy
To be sure a detainee receives mail you must address all letters to Clark County Detention Center and include the inmate's name and identification number. All publications sent to an inmate must be from the publisher directly. All mail is checked for contraband and hazardous materials. Also, note photos sent to inmates may be no larger than 6 x 8 inches in size and materials that are found to be obscene or pornographic in nature will not be accepted.
Inmate Fund Policy
Inmates are able to receive funds through an online account using a debit or credit card or by calling 1-888-497-2387. Funds will post and be made available within 24 hours of receipt to an inmates account.
Clark County Jail Inmate Search
Inmate Search Clark County Detention Facility
Las Vegas Traffic Ticket Attorney
Other Jails in Clark County Nevada
City of Las Vegas Detention Facility
Henderson Detention Facility
North Las Vegas Detention Facility
Clark County Inmate Search Options
Last Name
Prison ID Number
Call SearchForInmates.com 702-608-2245
Please note that inmates under the age of 18 and inmates who are in protective custody will not appear when searched. Contact the main jail for more information.
CCDC Inmate Search
Las Vegas Traffic Ticket Lawyer
Las Vegas Bail Bondsman
– eBAIL
You may use https://ebaillv.com find more information on this Las Vegas Bail Bondsman
– Marc Gabriel
You can contact eBAIL by phone at 702-462-9200 24 hours a day, or visit their office in person. eBAIL is located at 3100 E. Charleston Blvd. Suite 108 in Las Vegas, Nevada, 89104.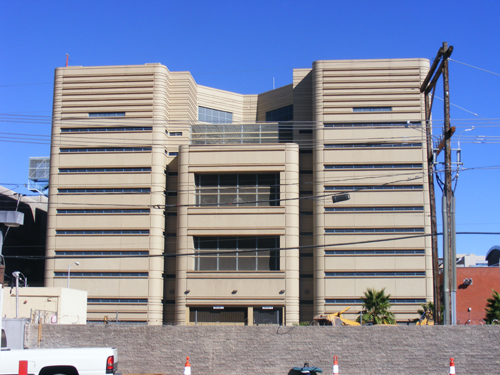 Clark County Detention Facility – Downtown Las Vegas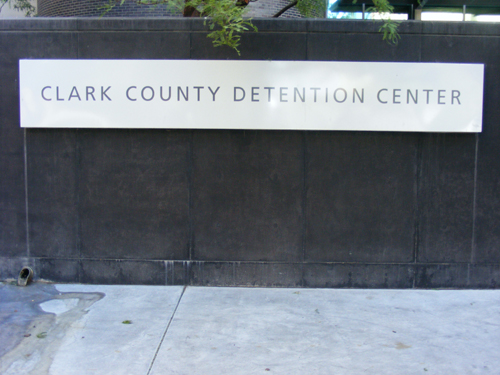 Clark County Detention Center Downtown Las Vegas – Front Entrance Sign